Join our team
CloudFlyt was founded to promote aviation and aviation safety through training and proficiency. Our goal is to bring 21st century cloud and mobile technology to the flight training world. Although we're just getting going, we'd like to hear from engineers, flight instructors or anyone passionate about aviation training.
The growing pilot shortage and the rising cost of flight training is driving a demand for modern simulation as part of integrated flight training. We are looking for contractors who can collaborate remotely with an interest in aviation.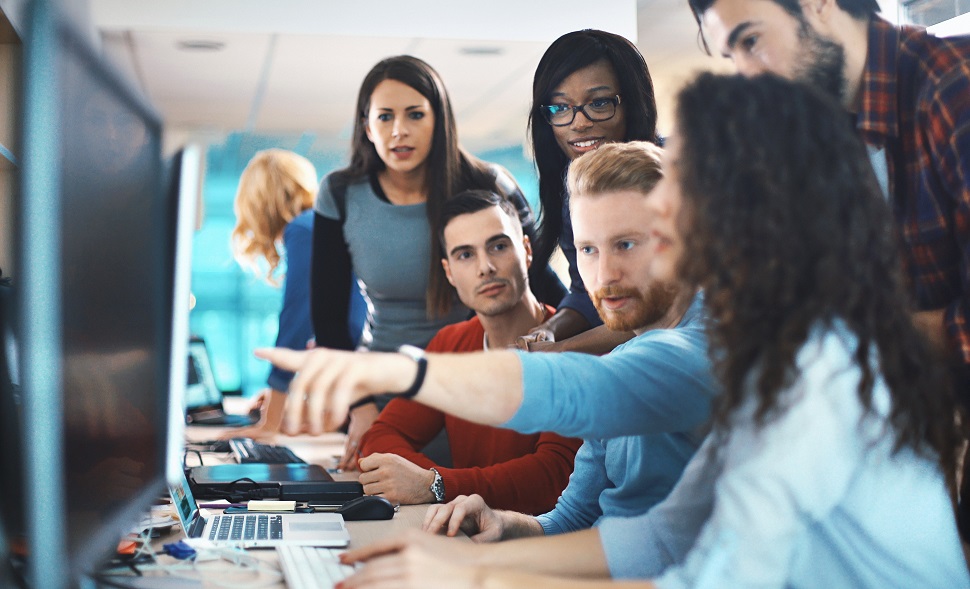 What We Expect
Scenario Developer
Scenaro developers will need experience with Lockheed Martin's Prepar3D SimDirector development environment. A good working knowledge of general aviation flying is also key. You will work with flight instructors to create courseware to bring flight training alive.
...
Android Developer
Software development expertise and experience with Android platforms is required. Specific experience with Android TV is preferred. Our focus is on our customers and the best usability experience.
...
Software Engineer
We are looking for developers proficient in C++ and cloud-based SaaS platforms. Experience with video streaming and content delivery systems is a plus.
...