Scenario-based Aviation Training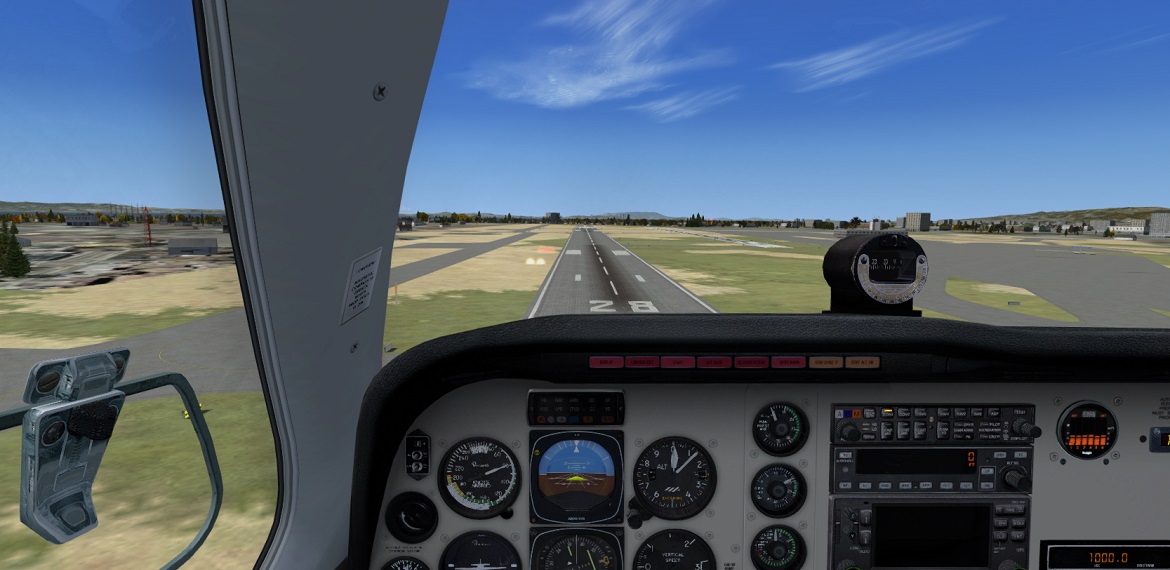 In aviation training, there is no substitute for frequency and interaction. If you read it, you will understand it, if you write it you will remember it, but when you experience it, you master it. CloudFlyt interactive aviation training enables convenient and frequent practice of key aviation skills.
CloudFlyt training missions range from cockit familiarity, checklist procedures, airport markings and taxiing procedures, navigation, instrument interpretation and cross-check, even emergency procedures. Regardless of a pilot's experience level, everyone can benefit from interactive scenario-based training.
Choose from a flexible set of training missions.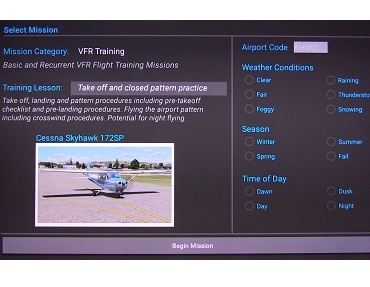 CloudFlyt offers a growing set of training missions that you can select and fly.
...
Intuitive flight
controls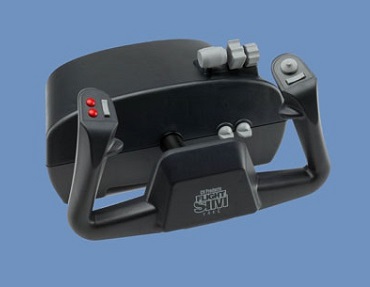 The CloudFlyt system defines intuitive, straightforward controls for both flight and key cockpit interactions such as radios, ATC, and systems. By allowing all these functions directly from the flight yoke, you can focus on flying without the distraction of a keyboard and mouse, which are computer controls, not flight controls.
...
Taxi, Take-off, Fly,
Navigate. Land.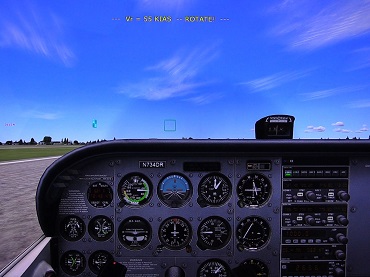 Once you select your training mission, you are virtually flying in the cloud. You can focus on the same procedures and operations you would during normal real-world flying. Get a clearance, recognize a visual checkpoint, tune a VOR, shoot an instrument approach. Just like you do in the actual airplane.
...
Take a look at some training missions