July 25th, 2019
CloudFlyt at AirVenture 2019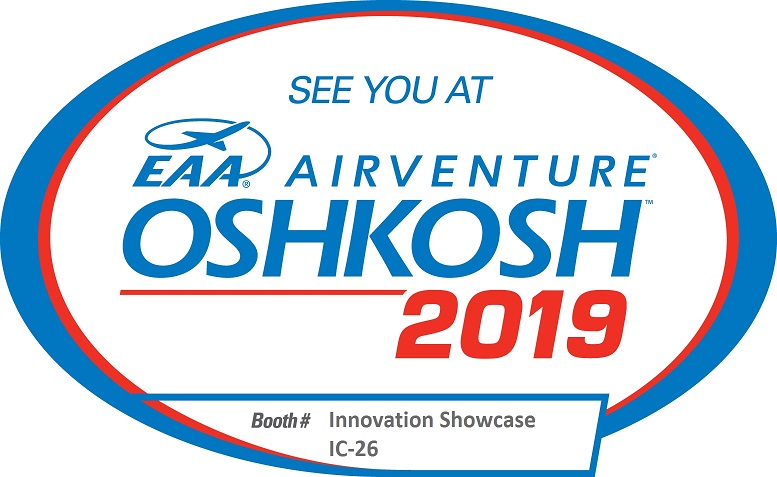 We demonstrated CloudFlyt at Airventure 2019 in the Innovation Showcase.
Thanks to everyone who stopped by to fly CloudFlyt!
October 9th, 2018
EAA Chapter 20 Meeting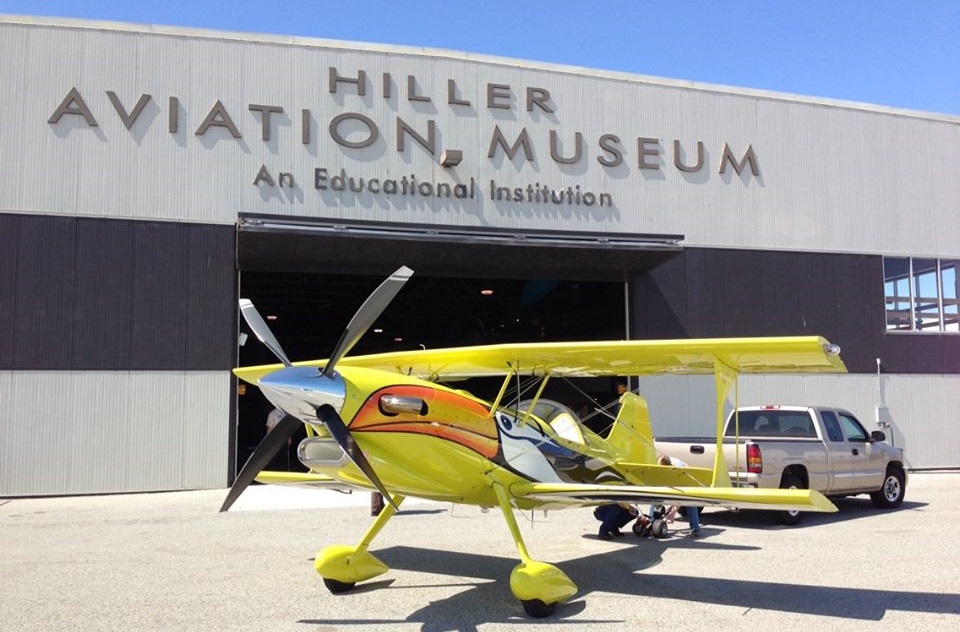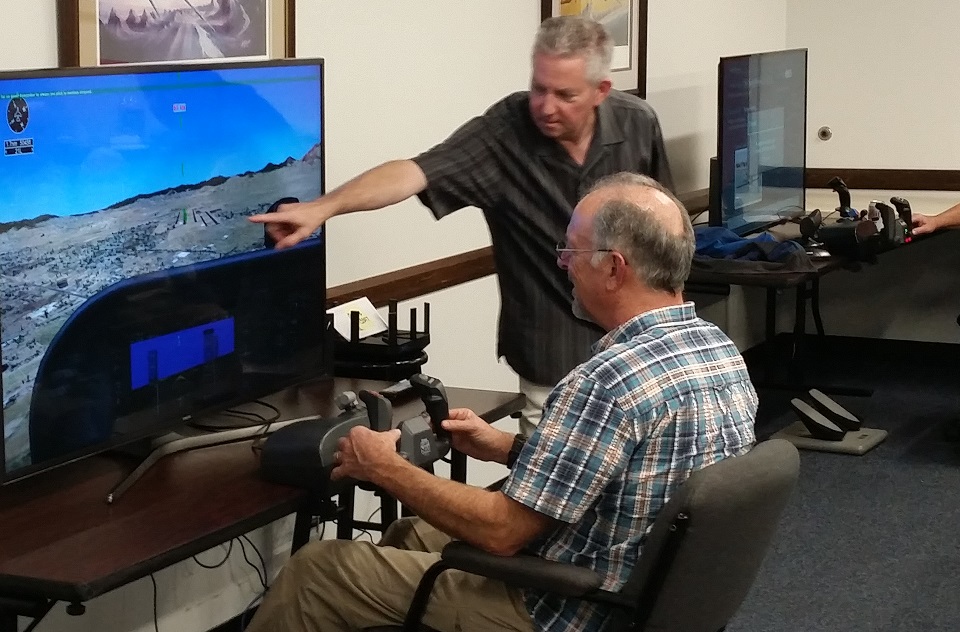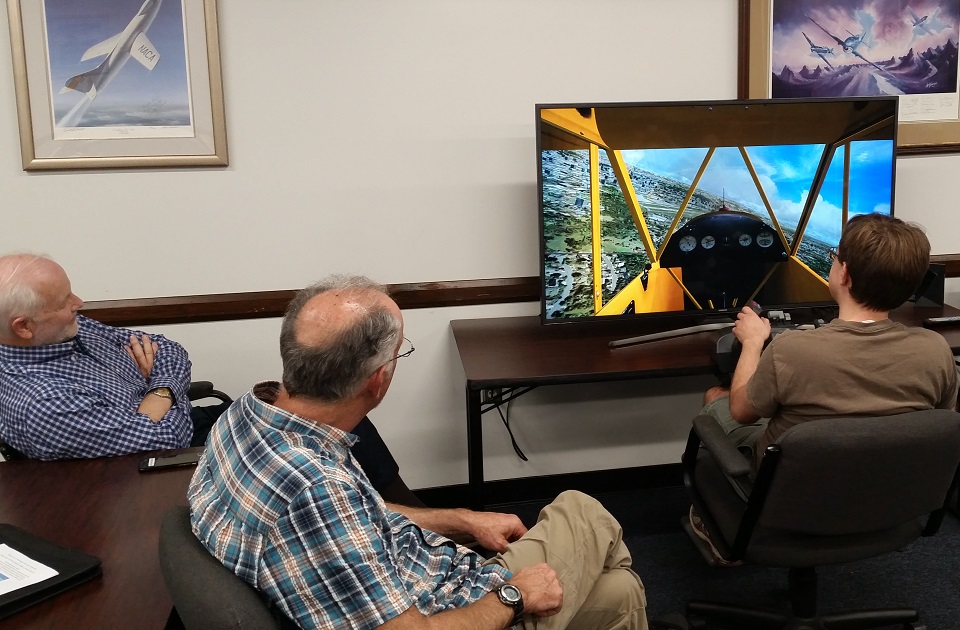 October 9th we demonstrated CloudFlyt at San Carlos Airport Hiller Aviation Museum for EAA Chapter 20.
EAA Chapter members had a first-hand look at this revolutionary new flight simulation platform.