CloudFlyt Gear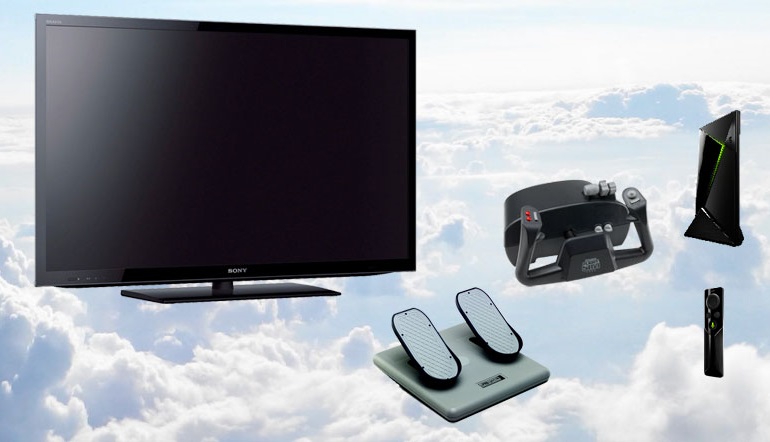 easy. inexpensive. available.
CloudFlyt runs on standard, inexpensive, off-the-shelf hardware, readily available from several sources. As aviation enthusiasts, we like to support our fellow pilots and pilot supply companies, so we recommend you buy your gear from them.
Without any keyboard or mouse, pilots can fly simulated missions almost anywhere, anytime. Here is information about CloudFlyt supported hardware and where to acquire it. There are many other vendors and we are happy to list them if you contact us.
hardware you will need to fly with cloudflyt
Nvidia Shield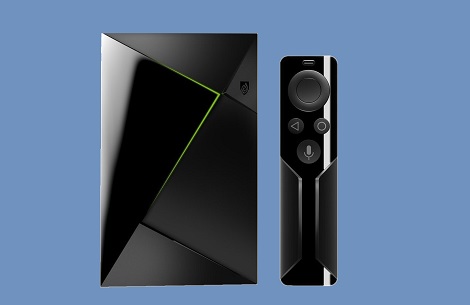 The Nvidia Shield is one of the best Android TV media streamers. It will connect to any TV with HDMI input. It has a simple remote control and delivers high-performance video streaming.
You can connect the Nvidia Shield with 5G WiFi or Ethernet to your network. The Nvidia Shield is available at Best Buy stores and Amazon.com.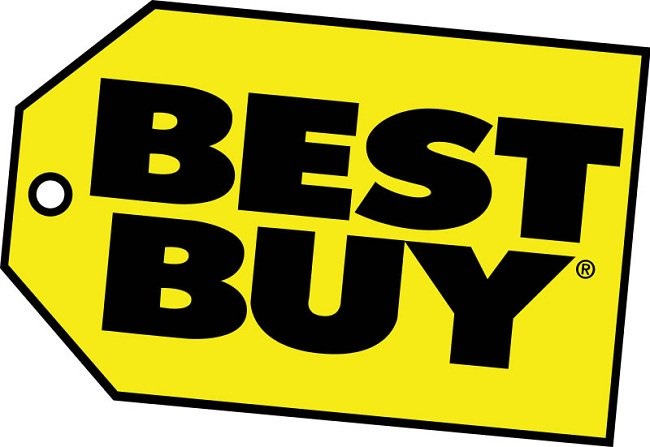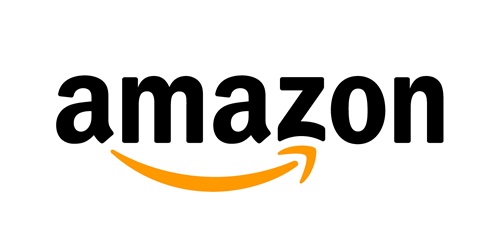 CH Products Sim Yoke and Pro Pedals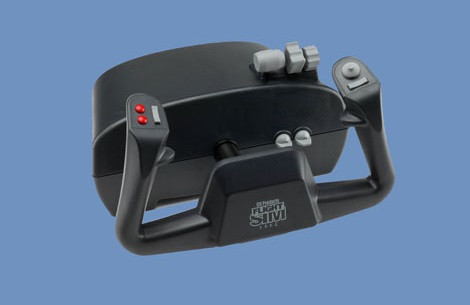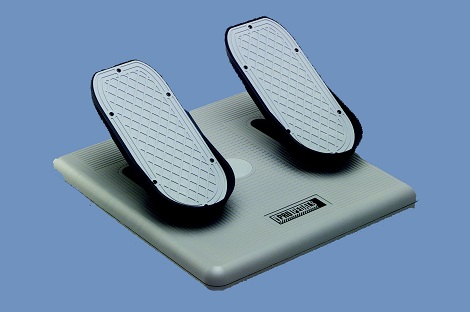 The CH Products Sim Yoke and Pro Pedals are designed specifically for flight simulation. In addition to being durable and well-made, they have all the controls you need to fly successful training missions.