Flight Simulation
streamed to your home
CloudFlyt is an interactive flight training platform delivering scenario-based missions allowing pilots to practice cockpit familiarity, aviation procedures, navigation, and even emergencies from your own home using a flat-screen TV. Interactive missions enable pilots to develop and maintain proficiency needed for safe and efficient flying. By enabling convenient and inexpensive practice, we're working to contribute to aviation safety.
CloudFlyt technology enables simulation streamed from the cloud, available virtually anywhere there's fast Internet access. Using inexpensive, off-the-shelf hardware, CloudFlyt enables effective practice for pilots, instructors and anyone serious about learning to fly. We are also ready to serve flight schools, aircraft manufacturers and aircraft operators. Take a look below to see how easy it is to start with CloudFlyt!
Who can benefit from CloudFlyt?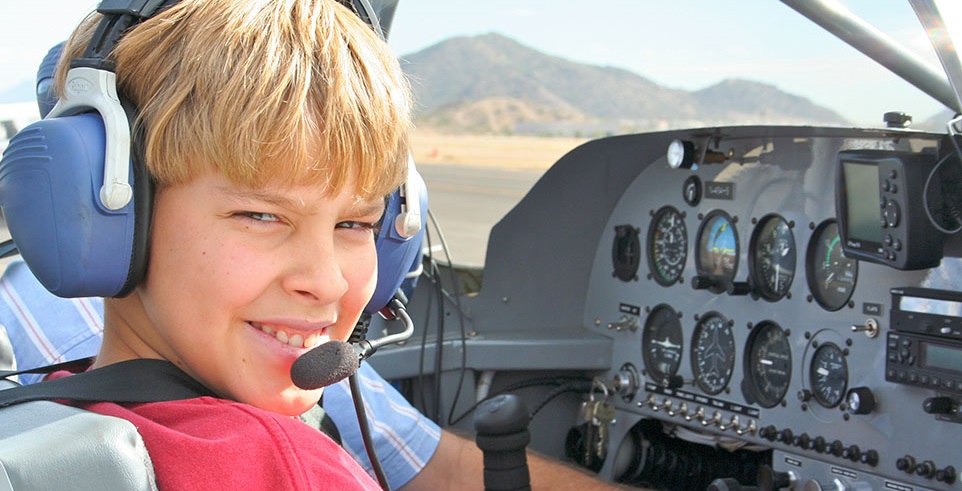 Student Pilots
Have you always dreamed of flying? Or maybe
you've already begun your training. CloudFlyt is the perfect bridge
between the ground school you completed and flying with a CFI.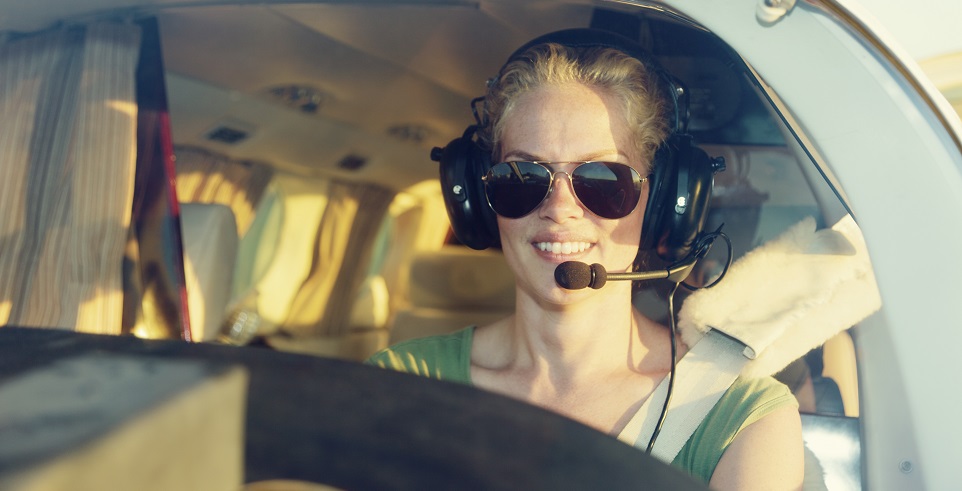 Private Pilots
You're already a pilot and maybe working towards your
instrument rating or complex and high performance
endorsement. You can use CloudFlyt to practice and advance your skills.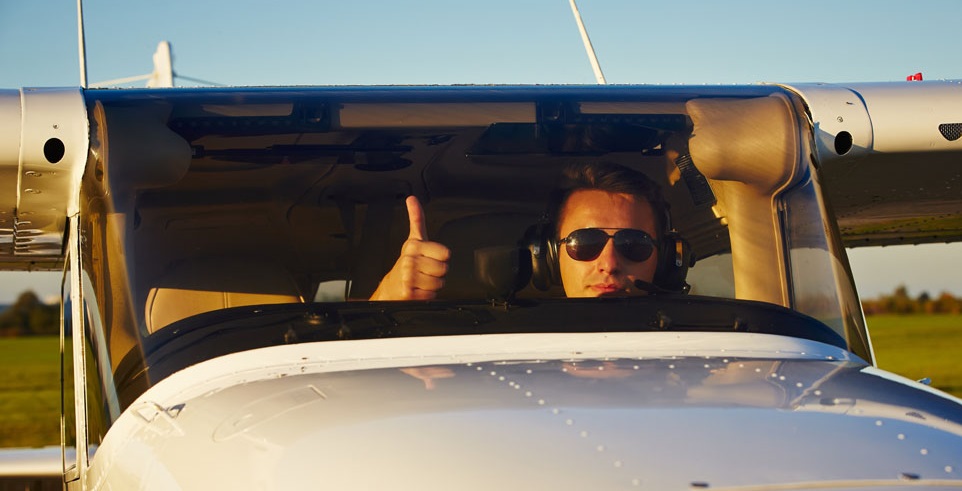 Experienced Pilots
As an experienced pilot, you know the value of proficiency.
You can use CloudFlyt to explore unfamiliar airports and terrain,
or just for practice to knock off the rust.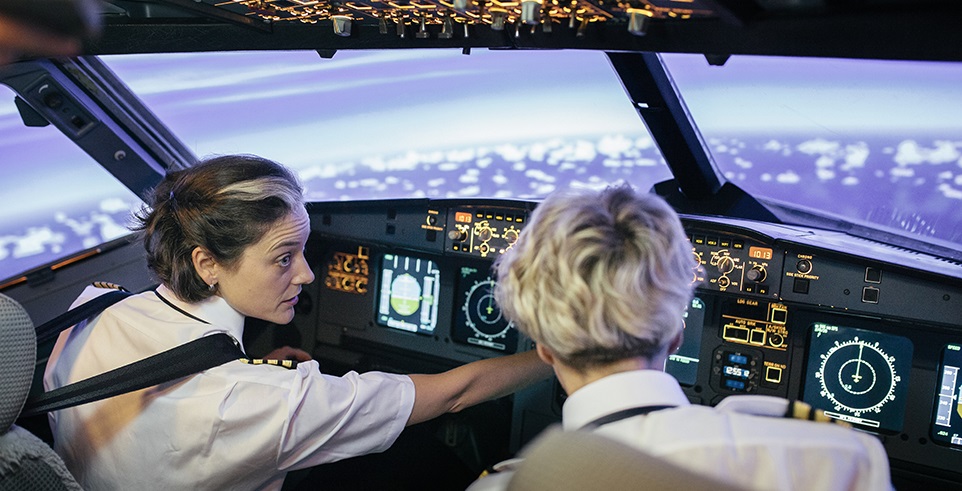 Instructors and Flight Schools
As instructors, you can use CloudFlyt to help prepare
your students for their lessons in the aircraft.
Particularly for students who fly less frequently, CloudFlyt can help them retain and accelerate their proficiency.
Join the CloudFlyrs Club today
It's easy and inexpensive to start with CloudFlyt. You likely already have a flat-screen TV and fast Internet. Sign up now and get a coupon to activate your free 30-day CloudFlyrs Club account!
What Pilots Say
Between my management job and my 4 dogs, I never have time to go to the airport for simulation practice. With CloudFlyt, I am able to practice from my own living room. I'll be passing my checkride soon!
Since I earned my Private Pilot Certificate, I've wanted to learn more about conventional gear aircraft (taildraggers). CloudFlyt was perfect for practicing cross-wind approaches and landings.
We're close to completing the restoration of our 1949 Cessna 170. The corrosion is gone...but now I'm the one who is rusty! CloudFlyt is helping me prepare for the first flight in many years.
Scenario-based Training Missions
Whether you are a student pilot learning basic flying procedures or a seasoned instrument or professional pilot, you'll find training missions to help you practice and keep your skills sharp. CloudFlyt offers training missions that range from taxiing procedures and airport markings, to airport traffic patterns, to instrument approaches and even emergencies. Our partners also create and offer training mission courseware that aligns closely with their training curricula to enhance and accelerate the flight training experience.